Capture beautiful moments that will stay with you today tomorrow and forever
I am thrilled that you have taken the time to look at my work, and that you are considering booking me for your wedding. I am looking forward to getting to know you and learn more about your big day. Falling in love is simple and I believe that finding the right photographer for your special day should be too. My bespoke photography packages mean that I can tailor your photography to suit your wedding. I am based in the Berkshire area; covering areas such as Ascot, Windsor, Wokingham, Reading, Maidenhead, Marlow, Henley and Richmond but I am more than happy to travel to any location in the UK or abroad.
Please let me know if you would like me to email you my booking welcome guide.
Having that special story and memories is one of the most important parts of your wedding day. ​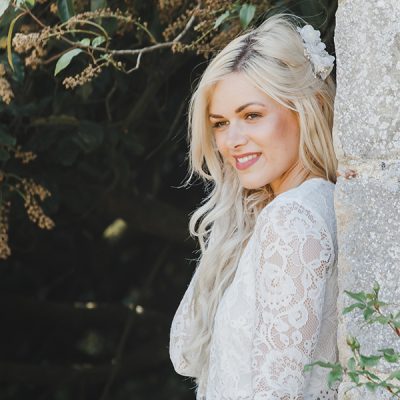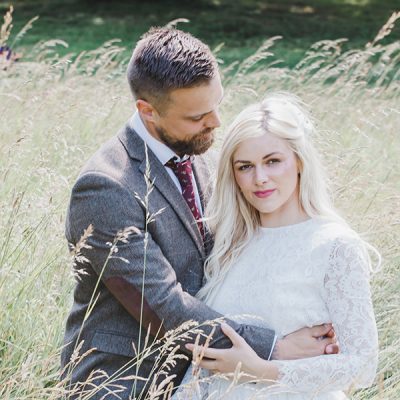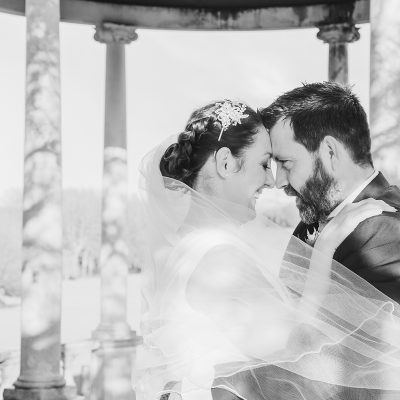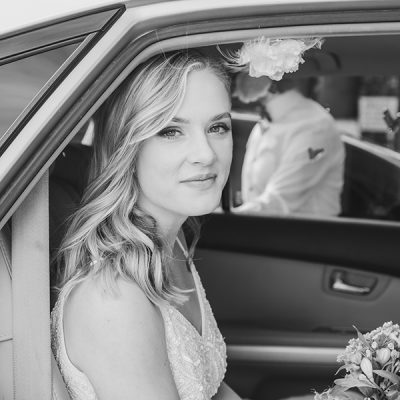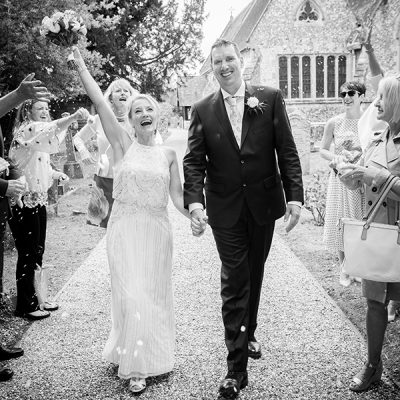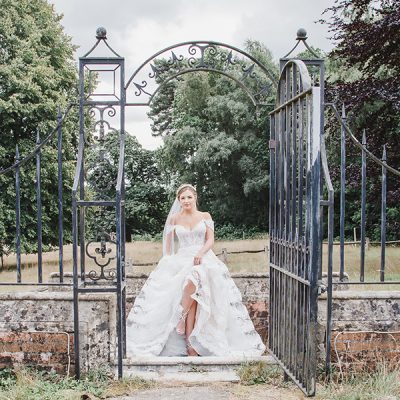 Step One: Your free consultation and engagement shoot (within an hour drive of Ascot, Berkshire) Step Two: Your pre-wedding meeting at the venue Step Three: Your inspirational photographs Step Four: Your online gallery to share with family and friends (password protected) Step Five: Your contemporary wedding album bespoke for you. After your wedding preview, you will be able to share your online gallery with family and friends where they will be able to purchase their photographs. I can create you a social media post to preview on Facebook and Instagram using images of your choice.
I care about giving you an amazingly positive & stress-free experience while working with me. I care about documenting your day in a very authentic, candid & creative manner that will tell your story for decades to come. Being in business since 1998 this experience gives me the confidence to know that I will capture your day beautifully for you. Plus, I am always available at any time for questions or concerns, giving our clients peace of mind that their photographs are my number 1 priority.

When you decide to book me for your wedding photography, here's what you can expect: 1. Customer and satisfaction are one of my priorities and I will be help guide you through the entire experience. 2. I am proud of the work that I produce, and I would be pleased to have the opportunity to capture your wedding day photography. 3. You will have fun. Yes, you will enjoy the experience of your wedding day! I promise, you're going to laugh and have a good time with me as your photographer.
I can design an album for you with prices starting from £225 for a coffee table album to £550 for a story book album. In addition, I can arrange the printing of your photographs for you, and any framing or wall art you might require. Print Price List Small – 7"x5" £10 Medium – 10"x8 or 12"X8" £15 Large – 12"x10" £20 (other sizes available on request) Thank you cards can with your photographs are also available on request.
A 20% deposit is required to reserve your wedding date on my calendar. Please keep in mind that I do limit the number of weddings I take on each year and I am often booked up to 9-12 months in advance, so please get in touch as soon as possible to ensure that I have your date available.
This includes photography coverage from the Bride getting ready until the first dance. I will also include all the images individually edited on a USB with personal use and print release rights chosen from your photography preview.
I will capture every moment of your day, from getting ready in the morning, to after the first dance. This option also has the benefit of a second photographer on the day, so we will never miss a shot. I will include all the images individually edited on a USB with personal use and print release rights. Also included in this package is an engagement shoot.
Whilst we are living through all the changes we have been faced in the last couple of years, weddings are now small, cosy and intimate with family and close friends, if you have decided to book your wedding the cost is £900 and will include 200 individually edited images of your choice with personal use and print release rights.
I always include: Your Consultation, Your engagement shoot, You pre-wedding meeting at the venue, Your online gallery to share with family and friends, Social Media Pos
A small wedding photography preview