Are you a local business Berkshire, Surrey and Hampshire and want to create images that really help your business stand out?
No matter what walk of life, business or personal you only get one chance to make a first impression. There is plenty of research to suggest first impressions in business can often make or break a potential deal or client enquiring with you.
Here at Debbie Hare Photography I help people like you, busy entrepreneurs make a great first impression on your website, social media, press packs and more.
By truly understansing you as a person, what makes you the amazing entrepreneur you are, your business and your requirements, I create tailor made shoots with outcomes that give you the personal brand imagery you always hoped for.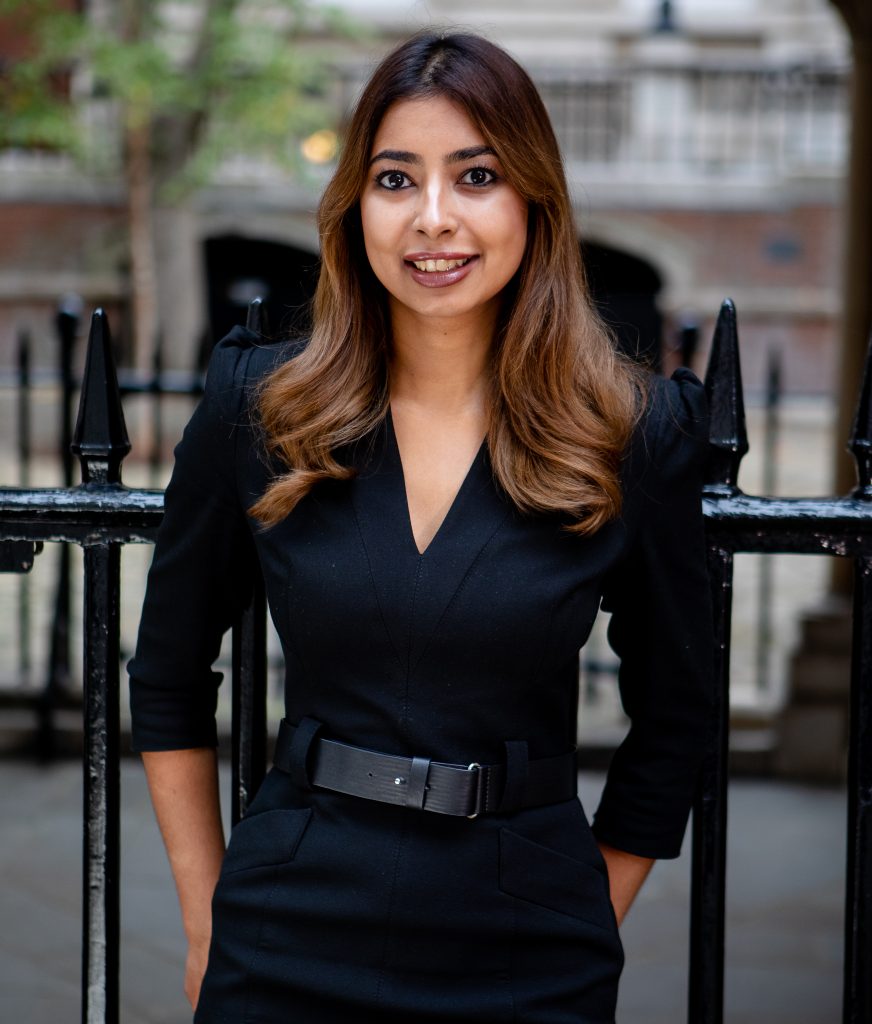 Our personal branding shoots consist of a wide range of requirements. From stunning headshots, to team photos and location shoots. We're happy to help no matter what your personal or business branding requirement.
Upon enquiry, we'll be in contact with you to discuss your requirements, who are you as an individual/team, where you would like to use your photos and if you have any other ideas to bring your shoot to life.
We'll comeback with some ideas before presenting you with a photography schedule which clear plans your shoot, what you need to bring, what you need to wear along with the dates/times and other necessary information.
After recieving your enquiry, we will be in touch to find out more about your requirements and how we can help
The itinerary of your shoot is fully communicatied prior to shoot day. You'll know exactly what to bring and wear.
Our Pricing
Prices may vary based on the number of people included in the shoot and travel costs. All shoots within a 10 mile raidus of Ascot include travel.
Mini
In Studio or On Location
Headshot
In Studio or On Location
Personal Branding for Small Business
Business Story
In Studio or On Location
Headshots
In Studio or On Location
Ready to book? Perfect! Let me know which style of photograph you are interested. Then we can discuss what you would like and check availability. Once your deposit has been received, you will then officially be on my calendar!
I look forward to talking with you. If you have any questions, please don't hesitate to contact me.