Your family memories, cherished for a lifetime.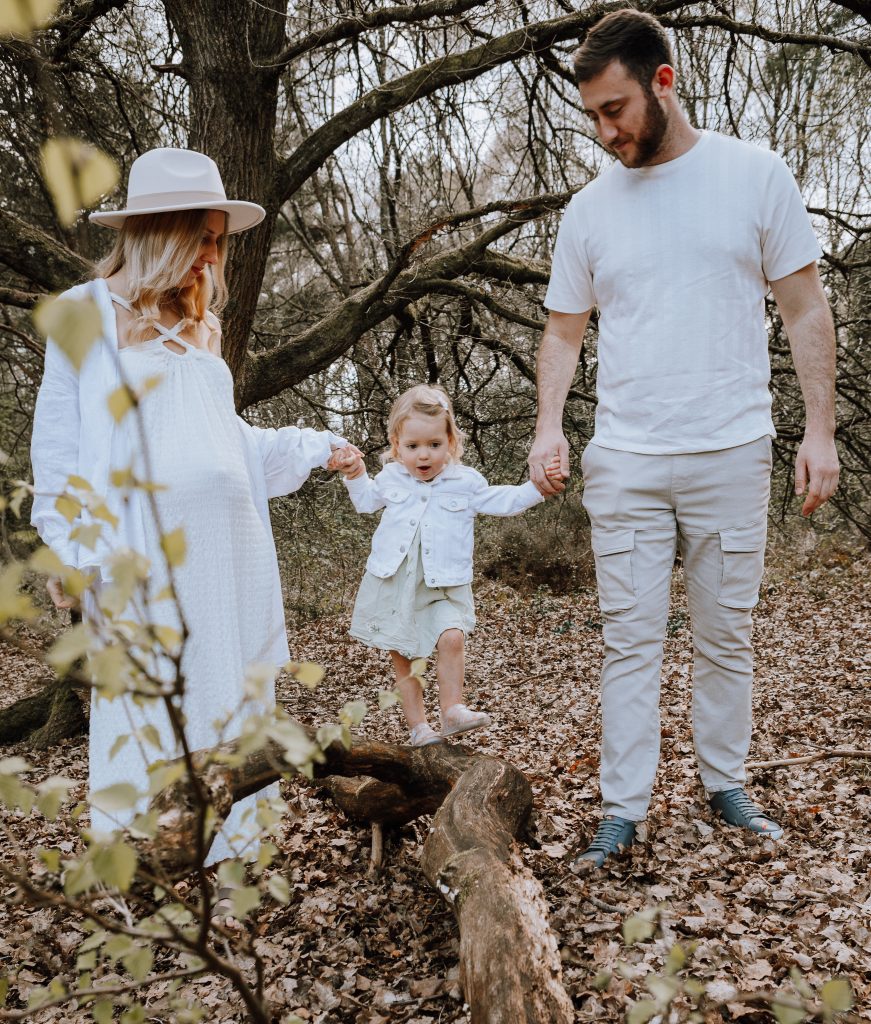 I am thrilled that you have taken the time to look at my work, and that you are considering booking me for your wedding. I am looking forward to getting to know you and learn more about your big day.
Falling in love is simple and I believe that finding the right photographer for your special day should be too. My bespoke photography packages mean that I can tailor your photography to suit your wedding.
I am based in the Berkshire area; covering areas such as Ascot, Windsor, Wokingham, Reading, Maidenhead, Marlow, Henley and Richmond but I am more than happy to travel to any location in the UK or abroad.
After recieving your enquiry, we will be in touch to find out more about your requirements and how we can help
The itinerary of your shoot is fully communicatied prior to shoot day. You'll know exactly what to bring and wear.
I care about giving you an amazingly positive & stress-free experience while working with me. I care about documenting your day in a very authentic, candid & creative manner that will tell your story for decades to come. Being in business since 1998 this experience gives me the confidence to know that I will capture your day beautifully for you. Plus, I am always available at any time for questions or concerns, giving our clients peace of mind that their photographs are my number 1 priority.
When you decide to book me for your family photography, here's what you can expect: 1. Customer and satisfaction are one of my priorities and I will be help guide you through the entire experience. 2. I am proud of the work that I produce, and I would be pleased to have the opportunity to capture your family. 3. You will have fun. Yes, you will enjoy the experience! I promise, you're going to laugh and have a good time with me as your photographer.
Our Pricing
Prices may vary based on the number of people included in the shoot and travel costs. All shoots include travel time within 30 minutes from Ascot.
Approved or Your Location
Bespoke locations and props

Tailored shoot for your family
Ready to book? Perfect! Let me know which style of photograph you are interested. Then we can discuss what you would like and check availability. Once your deposit has been received, you will then officially be on my calendar!
I look forward to talking with you. If you have any questions, please don't hesitate to contact me.