BUSINESS EVENTS AND BRANDING
Are you a local business Berkshire, Surrey and Hampshire and want to create images that really help your business stand out?
I would love to help you make a visual story of your business and I understand that you need to stand out from the crowd!! Social media presence, websites and marketing tools are the first impressions for their clients so its really important to get this looking amazing! Many of the people I photograph are professionals, creators, shop owners, designers,entrepreneurs – everyone has their own story to tell.

or
Maybe you are looking for an event to be photographed?

Each event and brand is unique and I will work closely with you and any event organisers to meet your requirements. Afterwards the photographs will be viewed on your own password protected gallery and the digital copies or prints are also available to download or purchase. I am more than happy to work with your team, and company ensuring that we include all the people attending your event, talking to them to feel at ease and relaxed around the camera - I want to see people having fun and taking part in the day or evening. I have been part of many events and parties where I have photographed team building exercises to award ceremonies.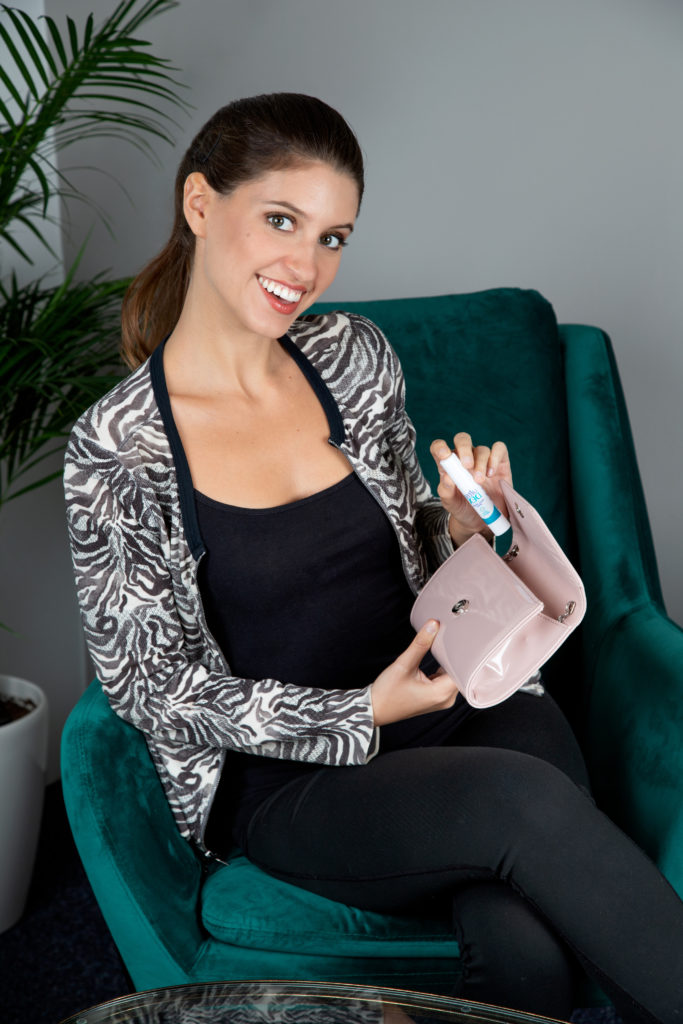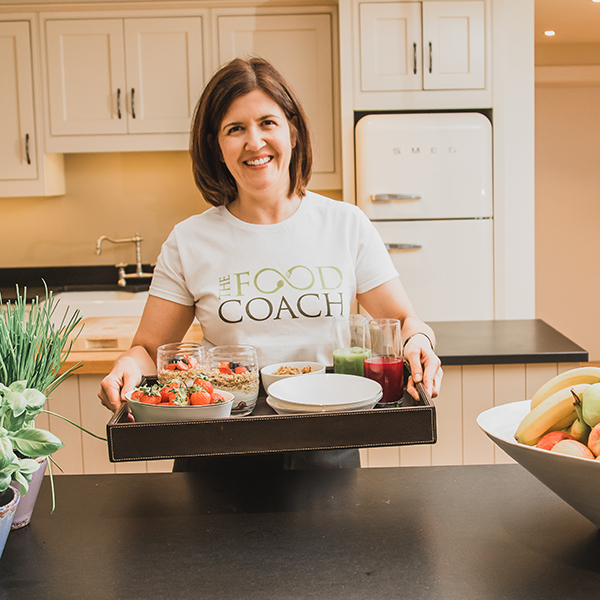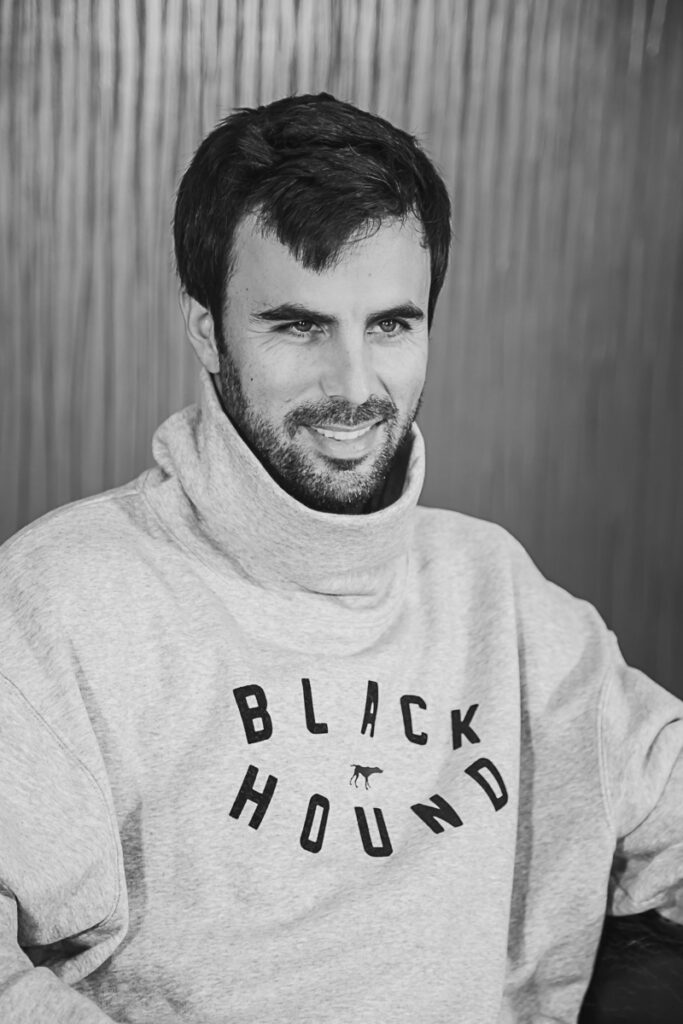 So….What are the next steps to creating your new photographs?
Do you want to Refresh Renew and Revitalise your images?
These next 3 steps are a guide to how I work to help you do this: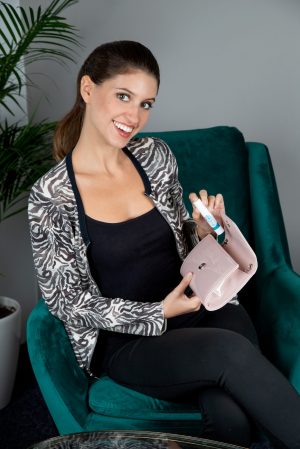 Step One:
The most important aspect of planning your shoot is to know more about you, in advance of your shoot I will send you the following questions so we can create your story and plan your shoot.
Step Two:
Where shall we take the photos?
Home or Office:
If you work from home a home studio or office and this fits with your visual branding this can be a perfect place to shoot some of your images, we can get some more relaxed lifestyle portraits in other areas of the house, such as in the living room or kitchen. If you're blessed with lots of natural light then that's great, otherwise, I will need to bring additional lighting. Pets are more than welcome in these shots too!
Venue: If you don't think your office or home reflects your brand visually then I can suggest some places locally to Ascot, Berkshire or you might have the perfect location in mind, coffee shops and local gardens can work really well.
I run regular personal branding photography days at some venues that have great gardens for some outdoor shots and some areas in their hotel for insides shots, please check my here for upcoming dates.
Step Three:
We have discussed what you would like, where we are going to take the photographs then all you to decide is what to wear!
You want to be your customers to see you as the best version of yourself, so think about the clothes that make you feel and look your best, and also what you want people to think about you. Do you want to come across as creative? Fun? Easy-going? Professional?
I am here to help you so please feel free to ask me as many questions as you want!

The cost for your headshots new personal branding photography is £250 or why not book one of my mini I hour sessions at just £150 and includes 5 images of your choice, please see here for upcoming dates.
Corporate Team Photos around £750 for a full day and £400 for half day plus travel
Inclusions
The prices include a free consultation or visit to the venue. Online Gallery and High-Resolution digital copies from the event.​
This is what you can expect from a business branding session