Every photograph tells a story, let me tell yours
GREAT PHOTOS TELL GREAT STORIES
I love to help people capture their beautiful moments.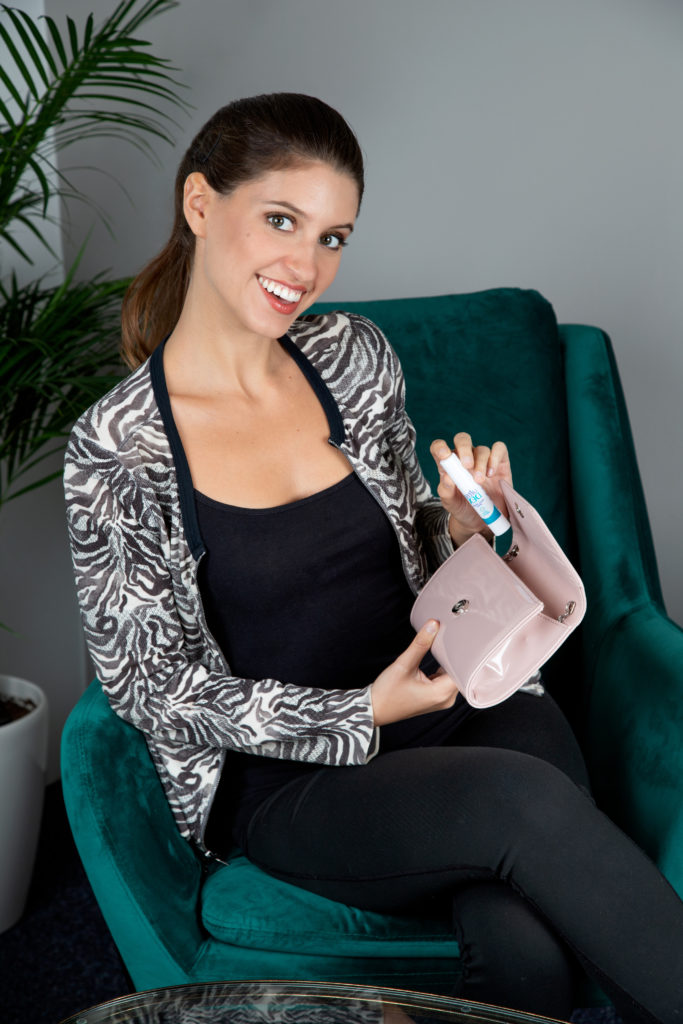 Discover your personal style and the confidence that comes with it.
We want your head shots to be genuine – what I mean by this is I take a shot of who you are with good lighting and light retouching only. We want the photo to look like you!
What lighting/background you would like is key to getting a good profile photo. We can do a variety on the shoot and I can suggest some locations if we choose that option.
Above is my task but to work with you to find out what you like and then I can make a plan for the shoot.
We need to answer this question for you in your headshots – I would hire you because …?
The cost for your headshots taken on location or studio style is £150, which includes 3 digital images of your choice.
Having that special story and memories is one of the most important parts of your wedding day. I also offer bespoke story albums; I can also create and organise any printing and framing.
I have specialised in photographing families in a fun and relaxed atmosphere either at the studio, in your home or on location.
I offer a bespoke photography service for your event or party. I understand that each event is unique and I will work closely with you and any event organisers to meet your requirements.
We have been clients of Debbie's since saffie was 6 months old and have the most amazing memories captured in photos. Debbie is fantastic with saffie making her comfortable, happy and making sure she has fun on the day.We're looking forward to our bluebell shoot next month!I Love Photographing children to capture their free spirits and cheeky smiles and most importantly creating happy memories for their parents.
Ready to book? Perfect! Let me know which style of photograph you are interested. Then we can discuss what you would like and check availability. Once your deposit has been received, you will then officially be on my calendar!
I look forward to talking with you. If you have any questions, please don't hesitate to contact me.