Welcome to Debbie Hare Photography
No matter what your story, we help you tell it
Families.
Weddings.
Personal Branding.
I would love to help you make a visual story of your business and I understand that you need to stand out from the crowd!! Social media presence, websites and marketing tools are the first impressions for their clients so its really important to get this looking amazing! Many of the people I photograph are professionals, creators, shop owners, designers, entrepreneurs – everyone has their own business story to tell.
GREAT PHOTOS TELL GREAT STORIES
Let's tell your story together.
Book Your Family Photo Shoots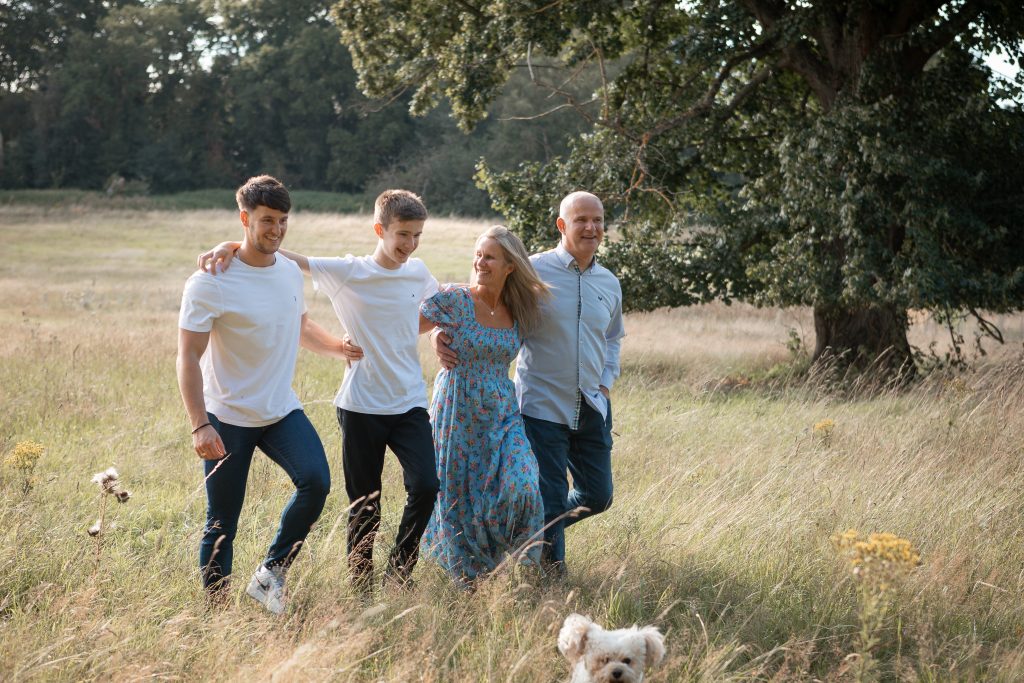 Sunday 12th November Christmas Mini Shoots at The Fox & Hounds
Saturday 18th November Christmas Mini Shoots at The Fox & Hounds
Saturday 4th November at Sunningdale Park
Sunday 5th November at Sunningdale Park
My next photoshoot is taking place on the 6th of November at The Belvedere Ascot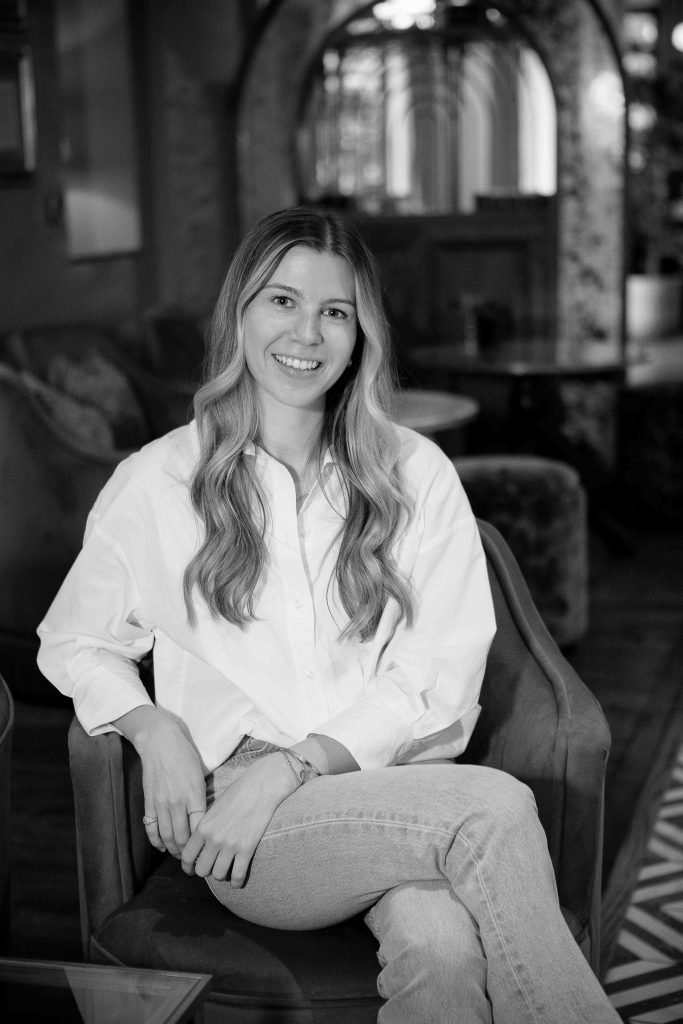 See what our previous clients have to say
We have been clients of Debbie's since Saffie was 6 months old and have the most amazing memories captured in photos. Debbie is fantastic with saffie making her comfortable, happy and making sure she has fun on the day.We're looking forward to our bluebell shoot next month!I Love Photographing children to capture their free spirits and cheeky smiles and most importantly creating happy memories for their parents.
Sarah Newsome
CEO
We would highly recommend Debbie Hare Wedding Photography. They captured all our special moments on our wedding day beautifully. Our wedding album Debbie put together for us is stunning. Thank you again Debbie you have given us so many memories that will stay with us forver
Glenfood and Emma Boyce
CEO
Thank you for another brilliant session with my three daughters. We love having a beautiful record of them growing up. Debbie you did an amazing job of making them feel totally relaxed and producing photos that all three of them love - not an easy task! Thank you again for a well organised and stress free shoot with amazing images.
Carey Parsons
I just love Christmas! This year I am teaming up with The Fox & Hounds Pub on Bishopsgate, Englefield Green,
Read More »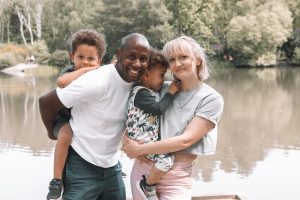 Every Family has a story and every photograph tells a story, let me tell yours! There's nothing I adore more
Read More »
I think this is the biggest question I get asked when photographing people, this guide will help you choose the
Read More »
Ready to book? Perfect! Let me know which style of photograph you are interested. Then we can discuss what you would like and check availability. Once your deposit has been received, you will then officially be on my calendar!
I look forward to talking with you. If you have any questions, please don't hesitate to contact me.